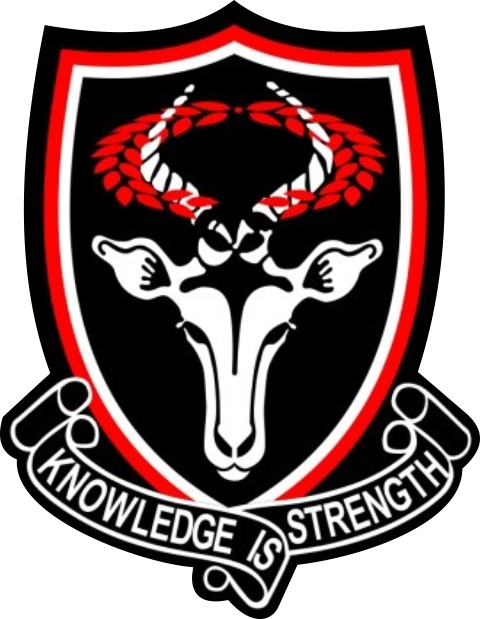 Summerfields Primary School is proud to host so many young, talented, and eager learners who are committed to assisting the school's leadership in running the school smoothly.
These enthusiastic learners thrive on being able to uphold the morale and the camaraderie of the school. Taking on extra responsibility enables learners to prosper, succeed, and flourish to their full potential, and this will benefit them for years to come.
The Summies' Leadership team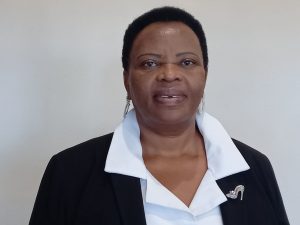 Principal
 Ms. B Xorile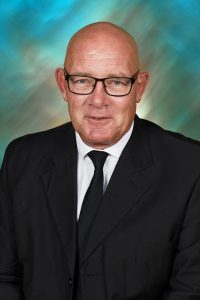 Deputy Principal
Mr. A. Nel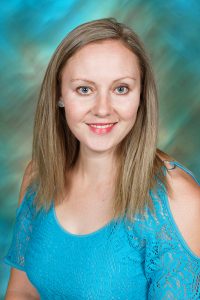 Mrs. L. Fourie
HOD Intersen Phase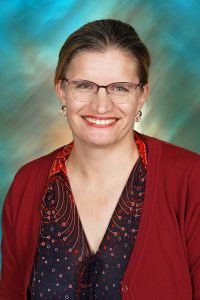 Mrs. N. Langford
HOD Intersen Phase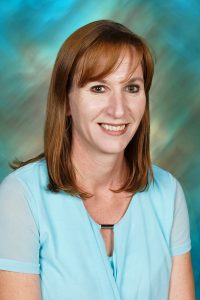 Mrs. B. Fekete
HOD Guidance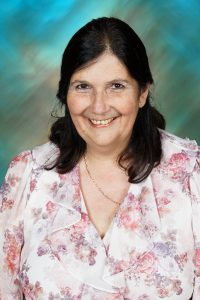 Mrs. A. Mortimer
HOD Foundation Phase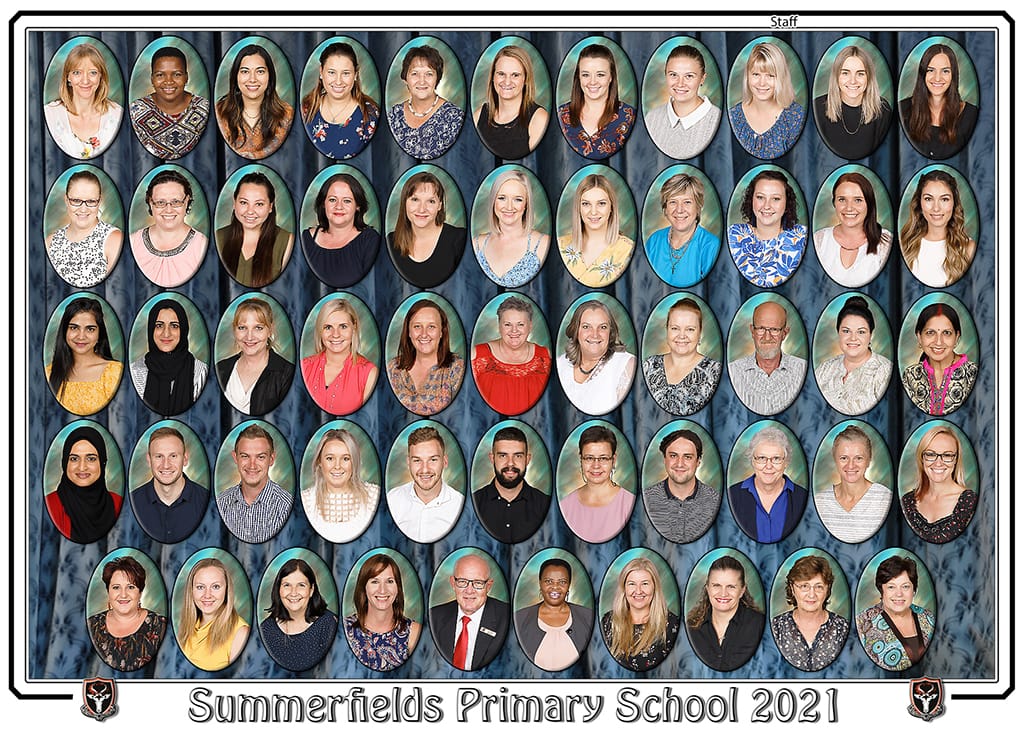 Being a prefect is a very prestigious title to hold. These respected learners assist teachers in maintaining school discipline and supporting younger pupils. They help organise fun events at the school and they act as role models for others. Our prefects are seen as willing, approachable, involved and dedicated pupils who possess the leadership skills that allow them to represent our school proudly. Our team of esteemed prefects put a lot of effort into ensuring that the school system runs smoothly.

Summerfields Primary School offers learners a chance to become a Media Monitor. Without these dedicated learners, the school library would not run as smoothly. Our Media Monitors are taught how to look after the school library and how to assist others in taking out books. They play a key role in keeping our library neat, tidy and well-organised.  The library is open during school hours and learners are encouraged to read for enjoyment.

Our Scholar Patrol Monitors are a select group of pupils who are very competent and play a vital role in ensuring the safety of our learners crossing the roads. Crossing the road can become an overwhelming task for young learners, but our vigilant Scholar Patrol Monitors ensure that each child accomplishes this task in a controlled environment. They help teach their peers about the importance of road safety and assist teachers in providing a safer environment for all.

Because our school hall is a place of gathering where many significant activities and events take place, Summerfields Primary takes the utmost pride in keeping the hall neat, clean and tidy. Hall Monitors are appointed and they play a vital role in ensuring that the hall is presentable at all times. These motivated monitors help to keep the hall organised, chairs aligned and technology working. They ensure that the hall is set up to suit each event and that everything runs smoothly. These monitors make the hall a pleasant place to assemble.

Our Grade R Monitors are the 'silent angels' of the school. Our Grade R Monitors are a valuable asset to the Pre Primary and they play a fundamental role in assisting the Grade R teachers in caring for younger learners. They can be found assisting with the setting up of activities for the day, as well as setting out the daily play apparatus. They also assist with the supervision at lunch time and help to enforce and maintain the rules of safe play on the playground. These patient, kind and friendly learners volunteer their time to aid the social, emotional, physical, and mental development of our younger pupils. They instill a feeling of comfort amongst our pre-schoolers and display a level of maturity and leadership that have a valuable influence over younger learners.

Our Tuck Shop Monitors are an integral part in the successful running of the tuck shop. They are of great value, and without them to assist, it would be almost impossible to serve all the children each break. Our two dedicated teams work on a rotation schedule of 2 weeks.  Our monitors display impressive entrepreneurial skills and they possess a flair for business. They learn to liaise confidently with their "customers". It is excellent in improving their mathematical skills as they need to be able to quickly add up the amount owing, as well as work out and issue the correct change to the customer. In addition to all of this, they also get the chance to learn some culinary skills that may be beneficial to their future.

Summerfields Primary School is proud to have so many skillful, gifted, and accomplished learners who strive for academic excellence. Through their hard work, perseverance, commitment, and dedication, these learners achieve outstanding results and consistently yield academic fineness. Each term the top ten academic learners in grades 4 to 7 are recognised for their scholastic ability and are rewarded with a unique "Top 10" badge that can be worn proudly throughout that term. This encourages learners to set goals and challenge themselves to the best of their ability. Summies is proud to recognise and celebrate each learner's accomplishments.